Meet Our Therapists
Tara Holguin, LMT
After earning a degree in Massage Therapy from Northwestern Health Sciences University in Bloomington, MN in 2010, Tara returned to Arizona and began working with the fun-loving retirees at The Resort. She is passionate about therapeutic massage as a way to reduce chronic pain and enjoys making a positive impact on people's daily lives.
Tara is skilled in Swedish (relaxation), deep tissue, trigger point and cross fiber therapy, rehabilitative and medical massage, pregnancy massage, manual lymph drainage, sports massage and chair massage.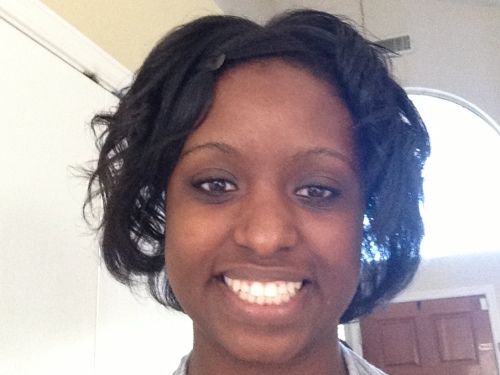 Cynthia Garcia, LMT
Cynthia has been a Licensed Massage Therapist for over10 years. She specializes in Deep Tissue, Trigger Point, Table Thai, Swedish, Prenatal, and Therapeutic massage.
As an Arizona Native, she enjoys spending time with family and pushing herself to do more to help out her community. ''Believe that life is worth living and your belief will help create the fact.'' William James.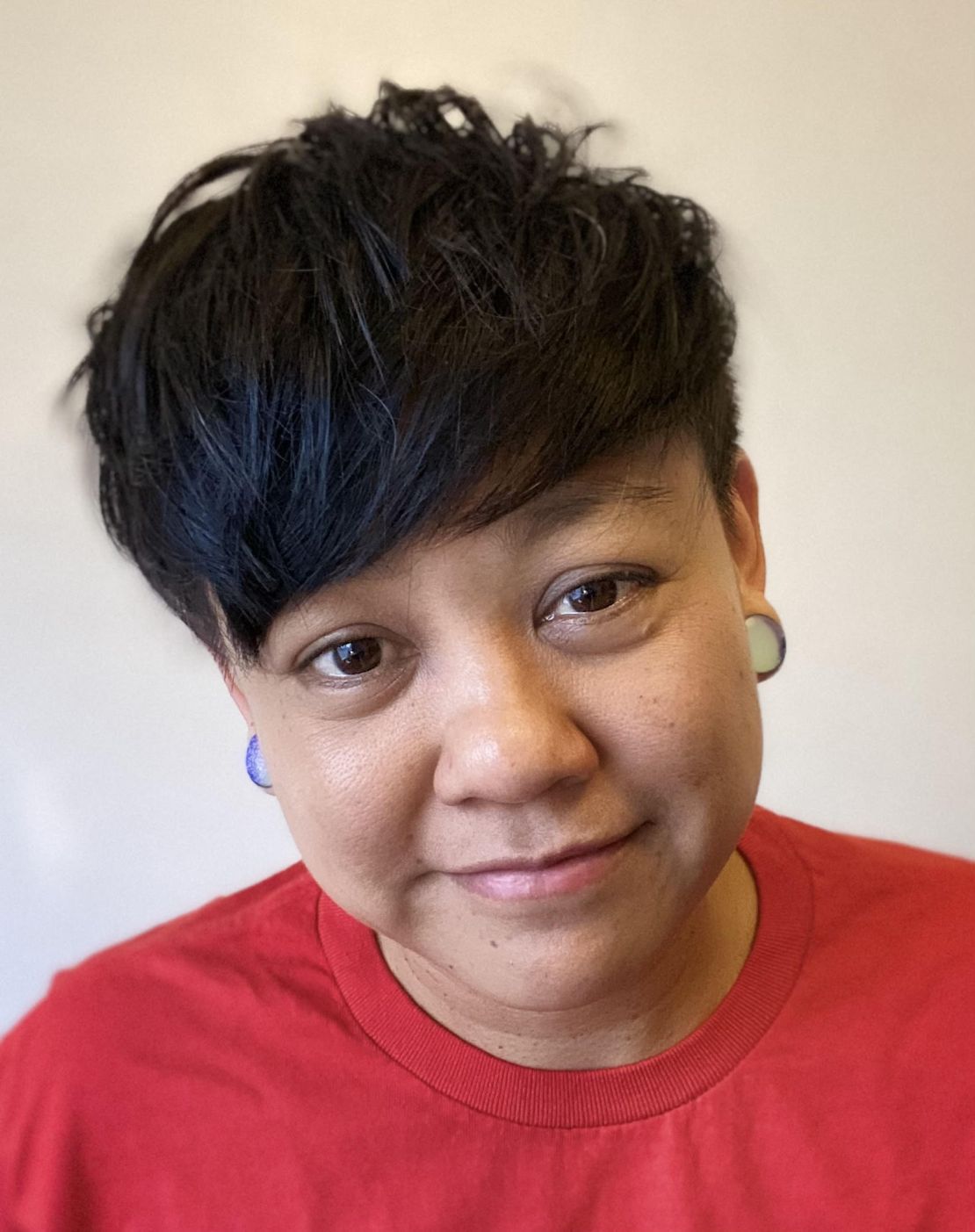 Marissa Valera, LMT
Marissa has over a decade of massage experience, receiving her first Massage and Reiki 1 certification in California in 2011. She worked in the spa industry before running her own private practice and gaining a mentorship in sports therapy.
Marissa remains diligent in expanding her knowledge, attending school for nursing and psychology degrees. When Marissa is not working and studying, her free time is spent taking day trips with her mom, spending time with her dog, learning new cooking recipes, playing music, exercising, taking dance class, teaching step aerobics, and taking time for daily meditation. Marissa's massage clients are grateful for a therapeutic experience in her treatment room as each client is treated with individual care and attention.