Meet Our Therapists
Tara Holguin, LMT, NCTMB
After earning a degree in Marketing at Arizona State University in 2007 and a certificate in Massage Therapy from Northwestern Health Sciences University in Bloomington, MN in 2010, Tara returned to Arizona as a permanent "snow bird" and began working with the fun-loving retirees at The Resort and Silveridge. She is passionate about therapeutic massage as a way to reduce chronic pain and enjoys making a positive impact on people's daily lives.
Tara is skilled in Western-style Swedish (relaxation), deep tissue, trigger point and cross fiber therapy, rehabilitative and medical massage, reflexology, pregnancy massage, manual lymph drainage, sports massage and chair massage.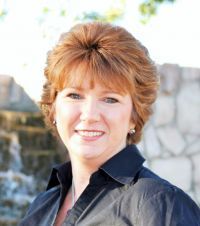 Carolyn Moyer, LMT
Carolyn has been a licensed therapist for 3 years since graduating from the Arizona School of Massage Therapy. Her favorite modalities include Swedish, deep tissue, trigger point therapy, along with cranial sacral and reflexology. She is fascinated with Essential Oils and aromatherapy and loves using them during sessions. She is originally from Cincinnati , Ohio, but has lived in the southeast area of Chandler/Queen Creek for the past 10 years with her husband and son. She is passionate about helping those accomplish their wellness goals with a more natural holistic approach.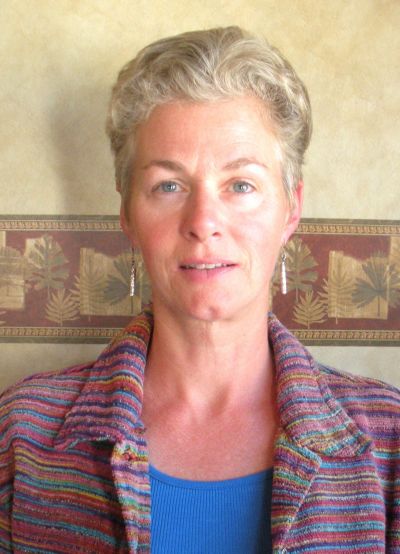 Kelly Harrison, LMT, NCTMB
After a 20-year career as an environmental consultant, Kelly has practiced massage therapy as a second career for 10 years. She is a graduate of the Oregon School of Massage in Portland, Oregon and had a private practice while residing in Oregon. Kelly is now a summer resident of Idaho and a winter resident in Mesa.
Kelly
's massage sessions include Swedish techniques that are tailored to each client's needs. Her goal is to provide skilled, nurturing and respectful touch that leaves the client with a sense of deep relaxation and wellness.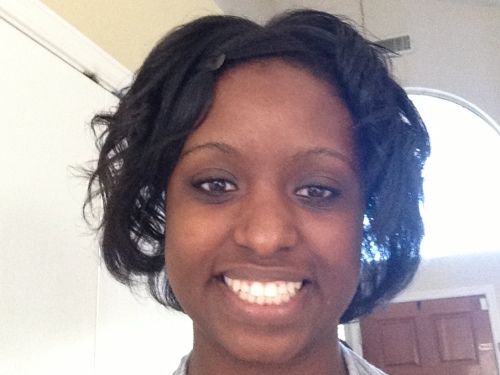 Cynthia Garcia, LMT
Cynthia has been a Licensed Massage Therapist for over 8 years. She specializes in Deep Tissue, Trigger Point, Table Thai, Swedish, Prenatal, and Therapeutic massage.
As An Arizona Native, she enjoys spending time with family and pushing herself to do more to help out her community. ''Believe that life is worth living and your belief will help create the fact.'' William James.